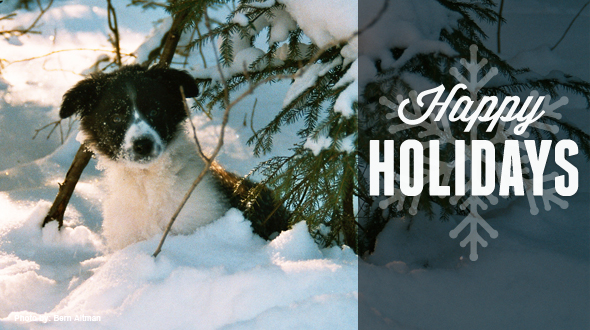 Being a Purina Certified Expert Dealer means that we offer a complete line of quality Purina feed products and have knowledgeable associates who care first about our customers, and their animals. Training is a key element for our Certified Expert staff and you can depend on us for Certified Expert advice!
Expert Articles & Advice
December 1, 2013
Taking shortcuts on your cattle nutrition during the winter months could be risk next year's calf crop, this year's weaning weights and the long-term viability of your herd.
December 1, 2013
Chickens need 14 to 16 hours of "daylight. " One of the best ways to keep up egg production is to continue providing supplemental lighting to extend the "daylight" hours until the sun can take over full time. A single 60 to 100 watt bulb set on a timer will suffice.
Special Offers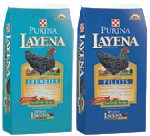 Frequent Purchaser Program!
Valid 9/01 - 12/31/2013
Rhonda Replogle
A tribute to Rhonda Replogle
Quick Contact & Hours
Manager: Thomas Summers
PO Box 430

4002 Jefferson Pike

Jefferson

,

MD

21755
Phone:
301 473-8300
Fax:
301 473-5590
Toll-Free: 800 201-6330
Email:
feeddiva@yahoo.com
Mon - Fri
8:00 am - 5:00 pm